Communities

Waterloo Region and its many splendors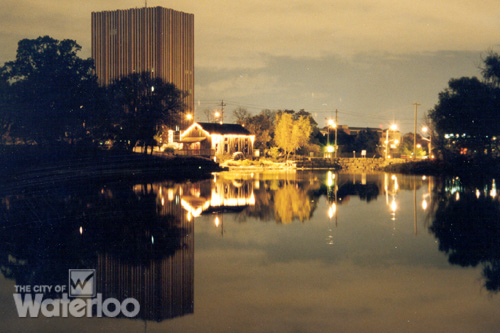 Newcomers to the Waterloo Region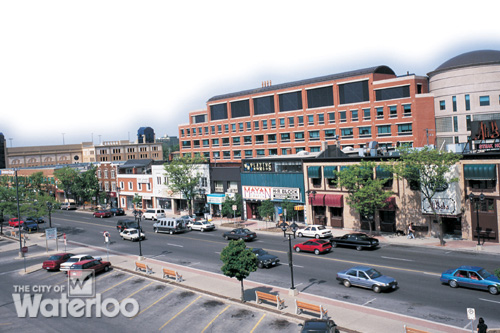 City of Waterloo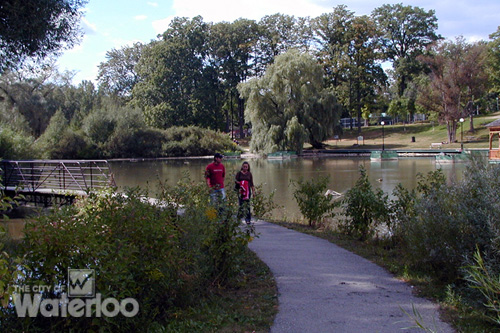 City of Kitchener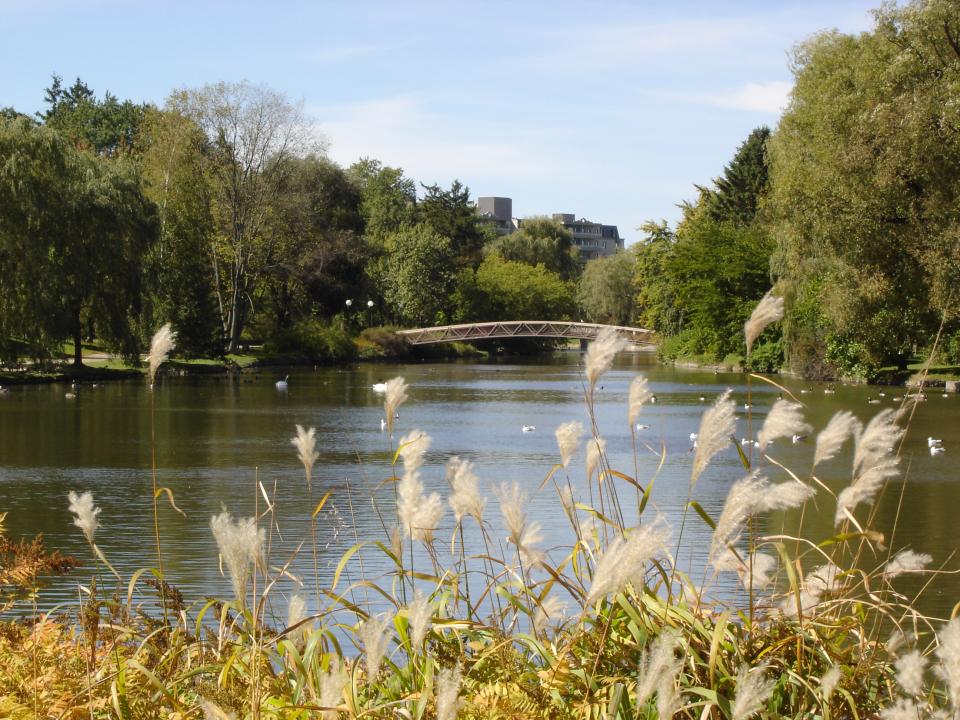 Wilmot County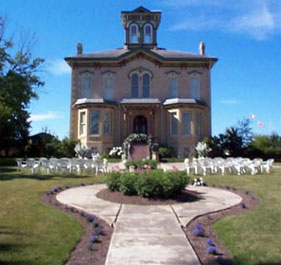 The Township of Wilmot is a small urban/rural municipality in the Region of Waterloo, Ontario, Canada. The population of the Township is approaching 20,000 persons living in small towns, settlements, and on farms.
The majority of the population of the Township lives in the towns of New Hamburg and Baden, but the Township is comprised of a number of smaller settlements including St. Agatha, Petersburg, Mannheim, New Dundee, Philipsburg, Shingletown, Wilmot Centre, Haysville, Luxembourg, Lisbon, Sunfish Lake and Foxboro Green. Population forecasts predict that the Township will continue to grow to a population of 22,300 by 2016 and to 28,500 by 2029.
The Township of Wilmot has much to offer its businesses, residents and visitors.
Wellesley Township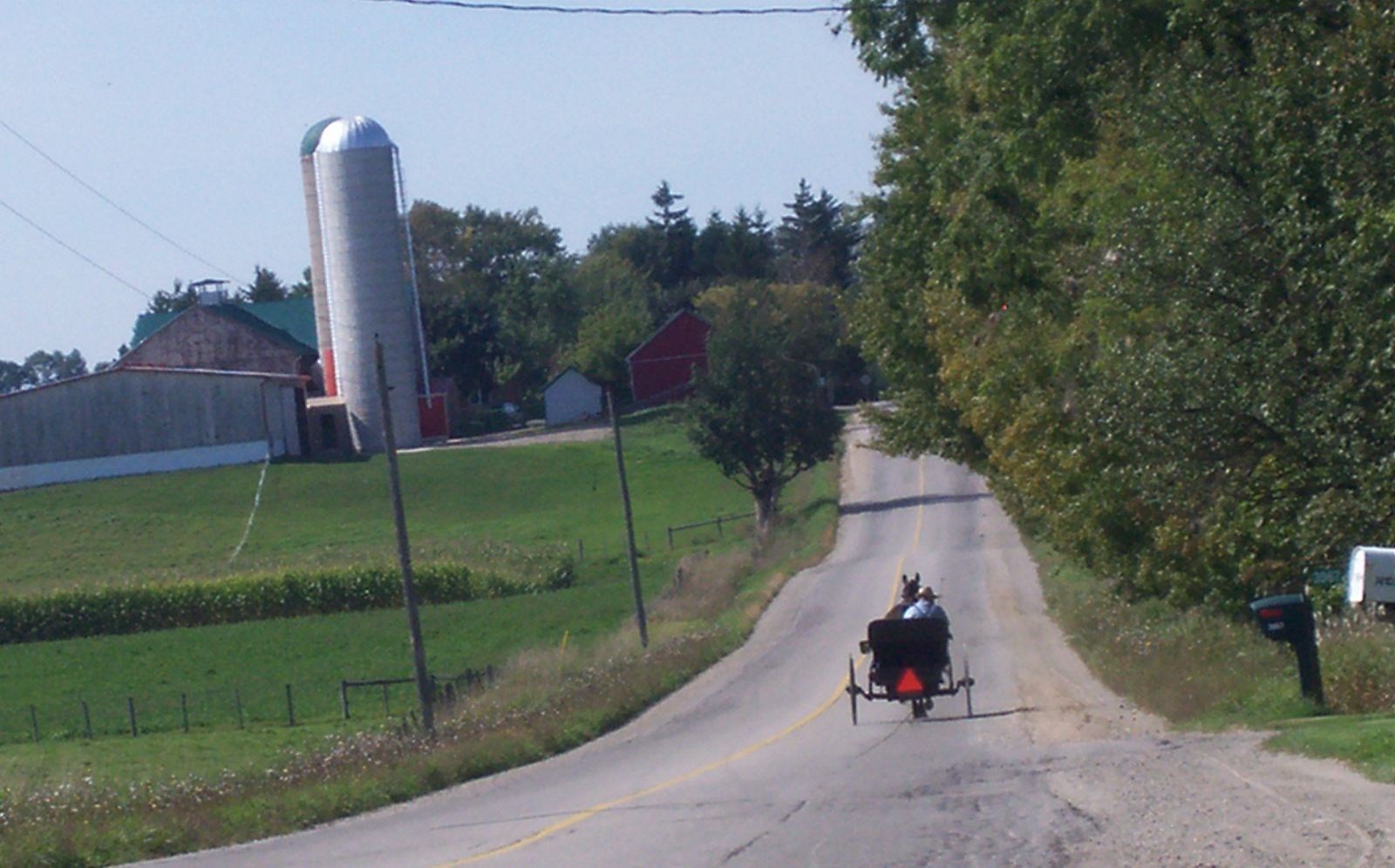 The Village of Baden
Baden, a place for family to live and grow. With a population of nearly 7000, Baden still has small town charm with an eye to the future.